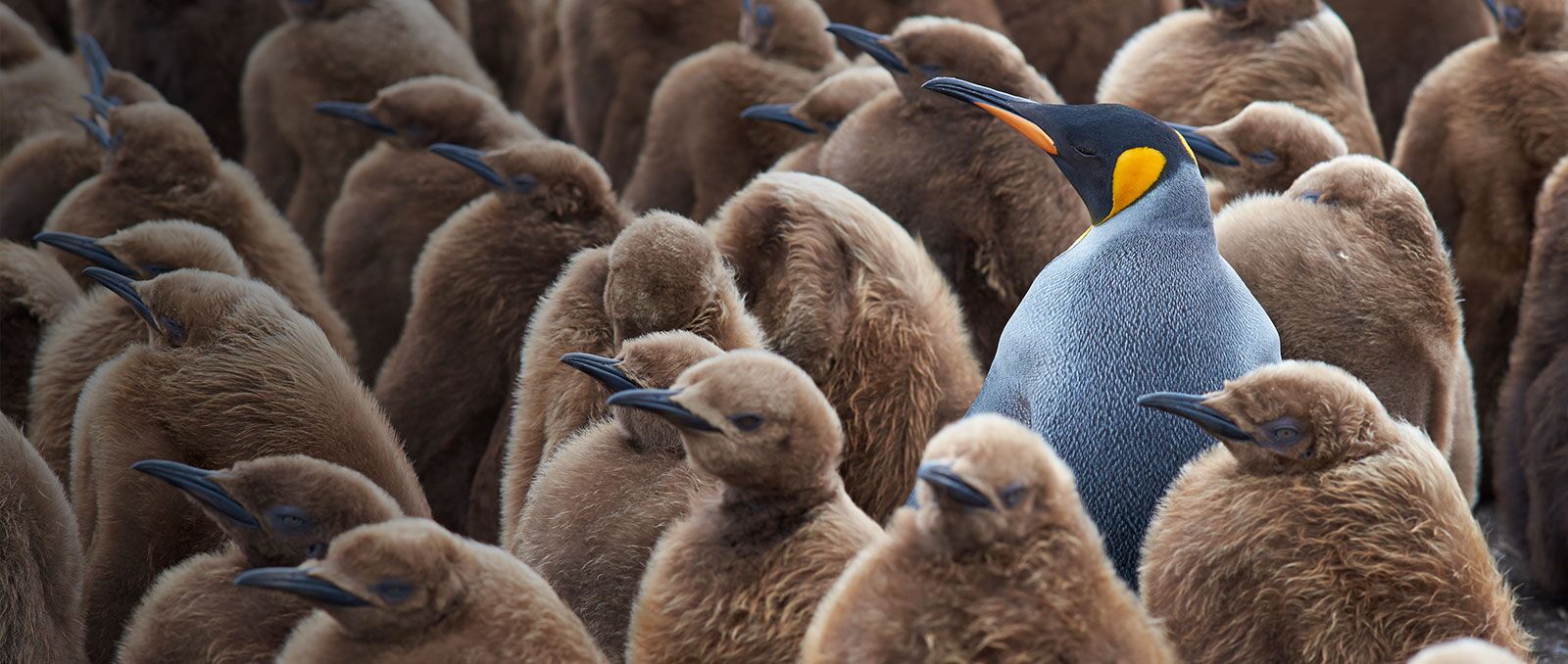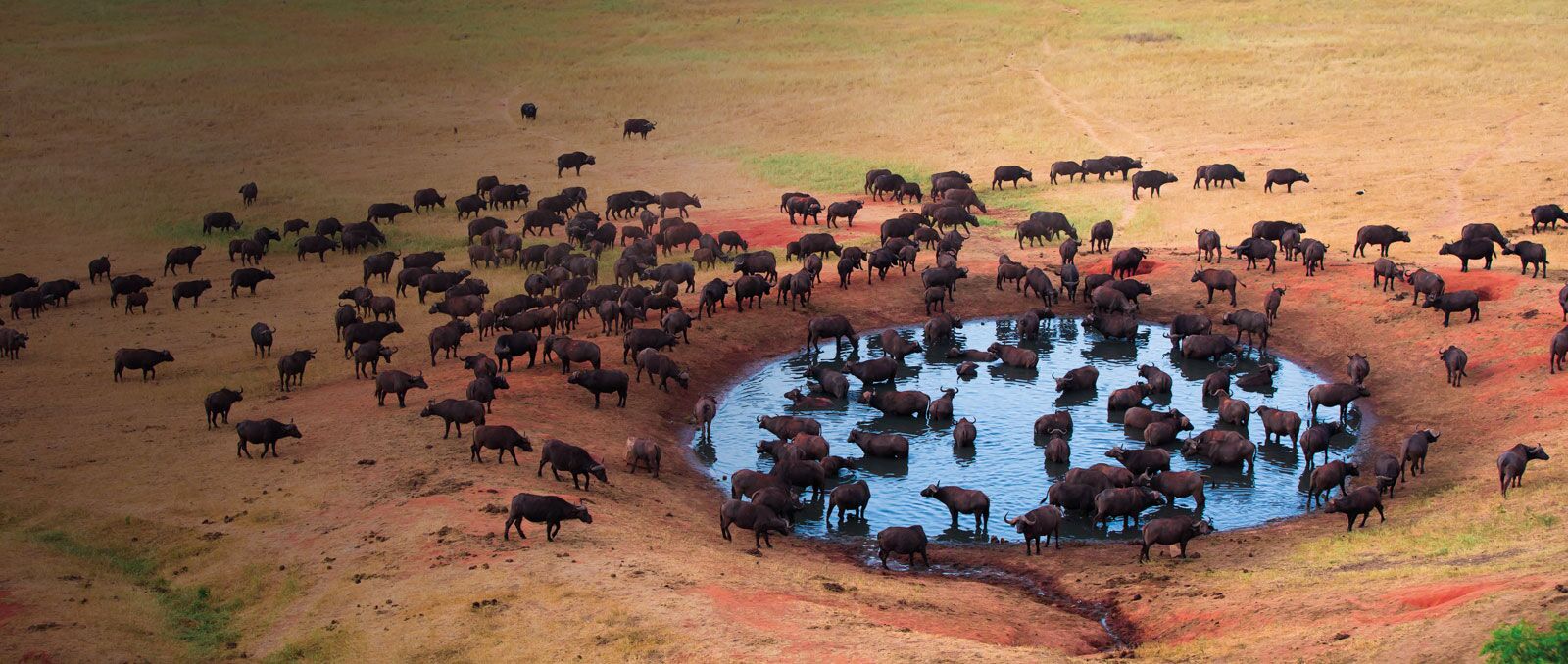 penguins
Stand out from
the crowd and
increase your
sales by 84%
watering hole
Want to attract
more customers?
How about a
146% increase?
targets
Don't just hit your
business targets,
exceed them by
over 20%
Are you struggling to gain new customers or win bigger contracts?
Caboodle Design can help you be seen and heard and turn those browsers in to buyers.

We ensure we fully understand your business and your customers through our immersive approach. This enables us to create tailored solutions that really
connect with your audience
.

We help our clients be
THE ONE
their customers choose. We collaborate with you to determine your business goals and then create targeted design based on achieving those goals.

Whether you're looking for a new brand, graphic design or website design we offer you the whole kit and Caboodle providing everything you need to bring harmony to your marketing communications.
Branding & CORPORATE IDENTITY
Does your company brand struggle to make the right first impression?
Your brand is the first thing that someone will see so it's essential that it reflects your business in the right way. Effective branding elevates a company from being just one of many to being one with a unique, distinctive personality and more importantly – memorable!
Do you find communicating your message far and wide a challenge?
Whatever sector you work in, keeping your communications fresh is essential. Good graphic design sets you apart from the competition, tells your target audience everything they need to know and entices them to choose you, having a profound effect on your business.
Website Design & DEVELOPMENT
Do you want to encourage your visitors to delve deeper in to your website?
In the space of just 7 seconds your business can be logged in someone's memory or simply forgotten. That's why it is essential to capture your audience, encourage them to stay and entice them to delve deeper in to your website.
Caboodle Design is an award winning multi-disciplined graphic and web design agency based just outside Alton in Hampshire. Since 2008 we have worked with some amazing companies across London, Surrey, Berkshire, Hampshire and the South East, to deliver strategic marketing solutions, helping them to build their business.
Caboodle has worked with over 100 organisations in a wide range of market sectors including: travel, logistics, retail, training, recruitment, engineering, IT, construction and the military.
We are a multi-disciplined design agency with skills not only to recommend solutions but also to develop and successfully implement customer orientated solutions to meet their individual needs.
Our work has won an array of industry awards including the 'Daily Mail Website of the Week', 'Mail on Sunday Website of the Week', 'TravelMole Web Award' and been voted one of 'Webusers Best New Websites'.
Caboodle Design gives you a business support partner with a wealth of experience, to help you build your business, allowing you to focus on what you do best
Caboodle Design has recently completed a brand new website for House of Fisher. Michelle, founder of Caboodle, was a clear winner from the initial tender and design presentation stage, with her clear view, creative ideas and transparent & professional proposal. Michelle has been a joy to work with, incredibly efficient, problem solver and forever aiming to please us as the client. Her experience and can do attitude was a great help. We would absolutely recommend Caboodle Design and have done already!
AMS engaged the services of Caboodle Design to produce us a new website with a global image. Throughout the construction of the new site, Caboodle gave us new ideas in a positive direction. We are very pleased with the final website and are pleased to see an increase in visitor numbers. We continue to work with Caboodle on additional marketing projects, highlighting our different products to our industry.
I have worked with Michelle at Caboodle Design for the past 12 years. During that time Michelle has run our branding, website design and promotional design. Since contracting with Michelle we have had many branding, website and promotional needs; usually requiring a quick turnaround. Without exception, not only has Michelle positively executed our needs but has delivered ahead of deadlines, continually exceeding our expectations. This and Michelle's continual positivity and often short notice support is unusual in business these days, an attribute that has proved to be a factor in our business success. These qualities, coupled with Michelle's approachability and can-do spirit, make Caboodle Design an excellent choice for a business support partner. I have no hesitation in highly recommending both Michelle and Caboodle Design.
As part of ongoing improvements related to conversion rate optimisation, we realised that a full redesign would allow us the opportunity to give the visitor a much fresher, simpler, clearer users experience. Caboodle Design was invaluable in this process, we've seen a drastic difference in our sales and are thrilled with the results.
After over 20 years in business our image was becoming somewhat staid and needed refreshing. We turned to Caboodle Design, who came up with a logo that was new, exciting and exactly met the image that we wished to portray. They not only supplied a new look but also extended it to our stationery, publicity, advertising and packaging. Caboodle Design designed our existing website, with which we were very pleased, and the resulting 'look' helped us to increase our mail order significantly. So when we decided to upgrade to an on-line shopping site we returned to them. The team listened to our requirements, took note of our individual requests and tailored the results to our specific needs. The whole process was made easy and understandable with consultation at every level. This resulted in the delivery of a website that is even better than we anticipated.
Some clients we have worked with