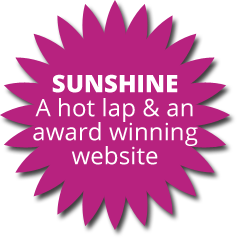 About Caboodle Design
When you're looking to launch your business, promote your new range of products or services or simply refresh your image, creative design will ensure your message is heard, enabling you to stand head and shoulders above the competition.
We work with our clients helping them to build the right kind of relationships with the right kind of customers through engaging multi-platform experiences that include:
Awards & Recognition
Our work has won an array of industry awards including the 'Daily Mail Website of the Week' award, 'Mail on Sunday Website of the Week', 'TravelMole Web Award' and has been voted one of 'Webusers Best New Websites'. Our work has also been shortlisted for the 'Best Cruise Retail Website' in the Travolution Awards and has been a finalist for the 'eCommerce Innovation Award'.
Daily Mail Website Of The Week
We were excited when one of our websites was awarded the 'Daily Mail Website of the Week'. This visually engaging cruise website was developed so users had as much control as over booking their holiday online as they would do within a travel agents.
www.bonvoyage.uk
TravelMole Web Award Winner
Sunshine saw a dramatic increase in their web traffic and sales following the launch of their new look website. They are now viewed as a significant player in the industry and were thrilled to win an award from TravelMole for the 'Best Travel Agency website in the UK'.
www.sunshine.co.uk
Why We Are Different
We take the time to get to know you and your business. Our work is goal orientated providing solutions that position your company exactly where you need it to be, helping deliver exceptional results.
Each and every project is thoroughly researched and developed to produce a broad spectrum of multi-platform communications that engage your customers and support your business needs.
We believe in a transparent pricing policy, tailored to your individual needs, helping you to keep track of your budget at every stage.
We are a multi-disciplined design agency and have worked with both large and small organisations in a wide range of market sectors including: travel, logistics, retail, training, recruitment, engineering, IT and construction.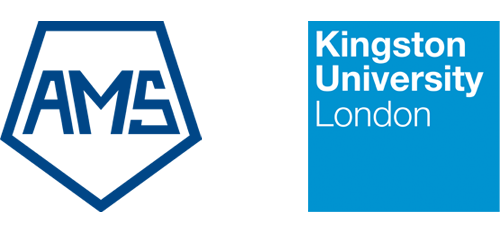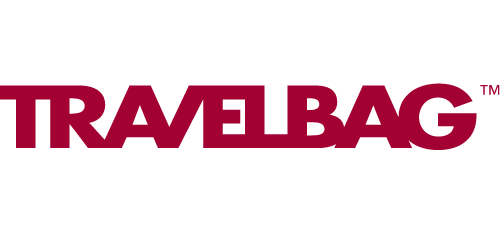 If you would like to find out how we can help you grow your business call us on
01420 561134
Recent Work
"I have been meaning to contact you to thank you for all your first class work in redesigning my website. I was just looking at it, I think it is really client focused and easy to use and does exactly what I was hoping it would. Thank you also for your helpful ideas and patience. I would not hesitate to recommend you and intend to."