Website Design & Development
In the space of just 7 seconds your business can be logged in someone's memory or simply forgotten. That's why it is essential to capture your audience, encourage them to stay and entice them to delve deeper in to your website. Each and every website is unique, has different goals, products and services and needs to communicate in different ways.
We design and build goal orientated websites ensuring that the users experience is clear, intuitive and has as few steps as possible between them and their goals. Unique Selling Points (USPs) are highlighted prominently throughout helping to overcome any potential objections particulary on key selling pages.
We work with our clients helping them to identify their website goals, develop their content and build an effective solution, so whether you are looking for a simple 5 page website, a bespoke content management system or a full ecommerce package, we have a solution for you.
Bespoke CMS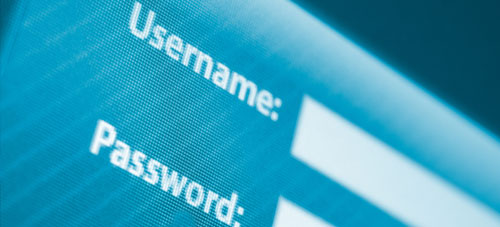 A bespoke Content Management System (CMS) is ideal if you are looking to manage your own website content, whether text, images, videos, selling online, a blog, newsletter, or even interaction with social media. We build all of our content management systems using WordPress and its associated plugins. One of the most popular CMS's on the market, WordPress is very adaptable and Search Engine Optimisation (SEO) friendly, so perfect for your business needs.
Ecommerce Websites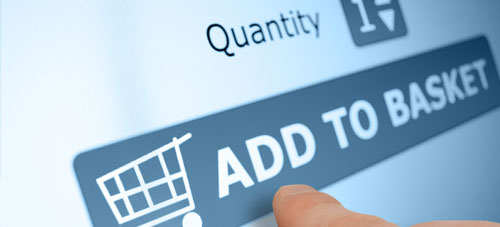 Selling online can bring significant business benefits by improving your sales and marketing possibilities. Overheads are reduced and a far broader customer base is reached. Whether you are selling actual, virtual or downloadable products, you will be able to manage your stock, integrate payment processors, manage shipping, sales promotions or coupons and of course social media integration.
Responsive Websites
Gone are the days of having different websites for different devices. A responsive website responds to the device you are viewing it on and works across all sizes albeit a desktop computer, tablet or mobile phone. We ensure that the users experience is always intuitive, engaging and complete no matter how or where they are viewing your website.
Conversion Rates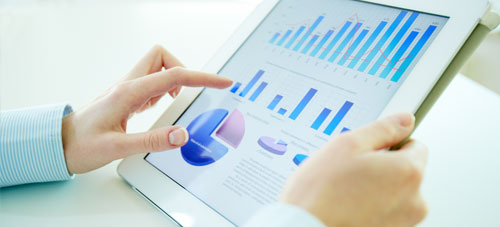 Website traffic is great but if you're not converting those visitors in to customers then something is wrong. A/B testing is a simple way for you to gain an insight into your visitors' behaviour and to increase their conversion rate. You set a goal to test and have 2 versions of a page (A and B). 50% of your visitors see version A and 50% see version B, the results are tested identifying which produces the most positive results. In essence doubling your chances of success.
"As part of ongoing improvements related to conversion rate optimisation, we realised that a full redesign would allow us the opportunity to give the visitor a much fresher, simpler, clearer users experience. Caboodle Design was invaluable in this process, we've seen a drastic difference in our sales and are thrilled with the results."
Our Approach
We have a simple 4 step process that allows us to produce targeted goal driven websites.
The Brief
A brief is an essential part of the design process, it allows us to understand the main purpose of your website, its goals, your target market and competitors.
Concepts
We research your market sector, customers and competitors, providing you with goal orientated concepts tailored to your business needs.
Build
Once the design has been agreed your website is built with your chosen functionality whether a bespoke CMS, an ecommerce site or a responsive site.
Live & Maintain
All the final text, images and other elements are added, payment processors are integrated and the site is tested in all main stream browsers.
Awards & Recognition
Our work has won an array of industry awards including the 'Daily Mail Website of the Week' award, 'Mail on Sunday Website of the Week', 'TravelMole Web Award' and has been voted one of 'Webusers Best New Websites'. Our work has also been shortlisted for the 'Best Cruise Retail Website' in the Travolution Awards and has been a finalist for the 'eCommerce Innovation Award'.
Daily Mail Website Of The Week
We were excited when one of our websites was awarded the 'Daily Mail Website of the Week'. This visually engaging cruise website was developed so users had as much control as over booking their holiday online as they would do within a travel agents.
www.bonvoyage.uk
TravelMole Web Award Winner
Sunshine saw a dramatic increase in their web traffic and sales following the launch of their new look website. They are now viewed as a significant player in the industry and were thrilled to win an award from TravelMole for the 'Best Travel Agency website in the UK'.
www.sunshine.co.uk
If you would like to find out how we can help you grow your business call us on
01420 561134
Latest Website Design & Development Work