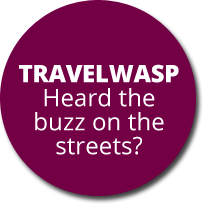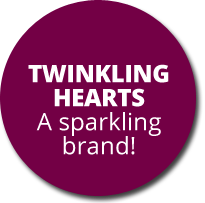 Branding & Corporate Identity
Branding is not only about getting your target market to choose you over your competitors, it's about getting them to see your business as being THE one that provides a solution to their needs.
Effective branding elevates a company from being just one of many to being one with a unique and distinct personality, with its own voice, that stands out from the crowd.
We create and manage powerful, successful brands that engage your target market and reflect the strengths and values of your business. A strong brand is invaluable and makes any business distinctive, it extends beyond your logo to every piece of communication.
Corporate Identity Design
An engaging corporate identity that speaks directly to your target market is essential. Your logo is just one part of your branding strategy, it is the first thing that your potential customers will see so needs to reflect your business, its products and services.
Image Styling & Creation
The right visual style will support your brand, its ethos, and will speak directly to your customers in a language they already understand. Whether you are looking for a corporate, modern or quirky visual style we can work with you to create the right look.
Branding & Brand Guidelines
The right brand positioning will attract the exact target market you need. To do this your brand needs its own unique voice, attitude and personality. Brand guidelines will help unify your image – giving you control and consistency over your brand, helping it adapt, evolve and grow and engage your target market.
Bespoke Business Stationery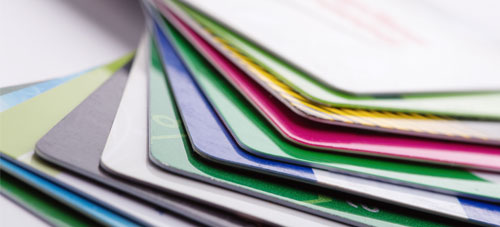 Business stationery isn't just about your letterheads and compliment slips, especially as most of us communicate electronically. Cohesive branded business stationery encompasses everything from business cards, email signatures, folders, through to invoices, estimates and beyond.
"I would recommend Caboodle Design to anyone. They designed our logo, business cards, stationery and most importantly were instrumental in the design of our website. They intuitively understood from our initial discussion, the image we were looking to achieve and we are thrilled with the end results. If you are looking for a creative company with excellent ideas, a warm personality and a professional end product, get in touch with Caboodle Design."
Our Approach
We have a simple 4 step process that allows us to produce powerful brands and goal targeted communications.
The Brief
A brief is an essential part of the design process, it allows us to understand your business, its goals, your target market and your competitors.
Concepts
We research your market sector, customers and competitors, creating a range of ideas and concepts to discuss.
Develop
Once a direction has been chosen we then develop the design ensuring that your brand achieves its desired goals.
Implement
The final design is then implemented across your chosen communications ensuring a consistent brand message flows throughout.
If you would like to find out how we can help you grow your business call us on
01420 561134
Latest Branding & Corporate Identity Work