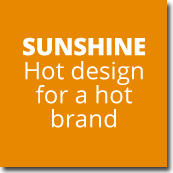 Graphic Design & Printing
Whatever sector you work in, keeping your communications fresh is essential. Powerful design is what translates the ideas in to fresh, effective communication.
Design affects people's perception of your business and has a profound financial impact. According to the Design Council – for every £100 a design alert business spends on design, turnover increases by £225.
We specialise in benefits driven design that speaks directly to your target market and pushes your business forward. We work with both large and small organisations and can produce all types of printed literature from leaflets and brochures to catalogues, direct mail and exhibition graphics.
Brochure & Magazine Design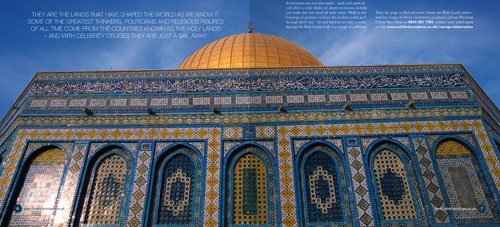 Whether you are looking for a corporate brochure giving an overview of your business or a regular loyalty magazine aimed at your existing customers, we work with you creating the perfect solution. We also advise on content, liaise with specialist copywriters and commission photography ensuring that your communications exceed their set goals.
Leaflet, Adverts & Direct Mail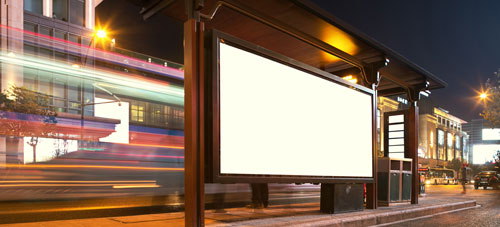 Sometimes you need more of an immediate response and this is where leaflets, adverts and direct mail come in to their own. Whether you are promoting a new product or service, a time sensitive offer or looking to encourage your customers to increase their spend, we can advise on the best medium to meet your needs, ensure the design creates a swift response and that the outreach elements all tie in together.
Exhibition & Event Graphics
Exhibitions and events are an investment in both time and money so it is essential to have the right elements in place to promote your company. We work across a number of different event media from individual exhibition stand panels, curved pop up stands, podiums and roller banners through to enticing giveaways (USB sticks, bags, pads, pens, caps, etc) that make your customers stop and take notice.
Print Management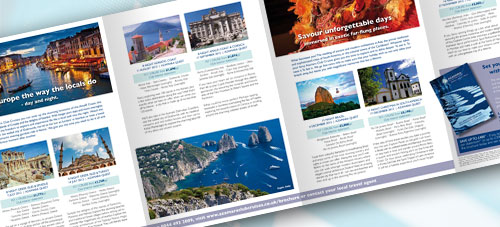 When it comes to printing it doesn't have to be complicated. You may be looking for a special paper stock, varnishing to emphasise a message, embossing for a more subtle effect or for each piece to be personalised with the customer's preferences. We will guide you through the print process and advise on the range of options and finishes that will do justice to your communications.
"We were lucky enough to find the team at Caboodle when our business was in its fledgling stages, with little more marketing material than a homemade business card. Even before we had formally started working with Caboodle, they had already made some suggestions about how we could improve our branding and presence. We were particularly impressed with Caboodle's ability to interpret and understand our vision, and create designs to support that. They shared our passion for growing our business. We have experienced a wide range of Caboodle's offering, and have always been impressed by how swiftly the team has responded to our requests, and the professional and friendly service that we have received. We cannot imagine going to anyone else for design work – thank you Caboodle!"
Our Approach
We have a simple 4 step process that allows us to produce targeted goal driven communications.
The Brief
A brief is an essential part of the design process, it allows us to understand your business, its goals, your target market and competitors.
Concepts
We research your market sector, customers and competitors, creating a range of ideas and concepts to discuss.
Develop
Once a direction has been chosen we develop the design ideas further ensuring that they achieve their desired goals.
Implement
The final design is then implemented across your chosen communications ensuring a consistent brand message flows throughout.
If you would like to find out how we can help you grow your business call us on
01420 561134
Latest Graphic Design Work